Steve Bedair
Gladewater, Texas
10-2005

Wood Chipper

Frame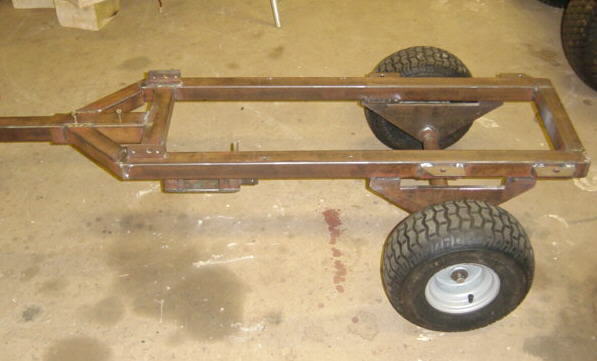 The frame is built from 2" square tubing. The wheels were salvaged from the Murry riding mower.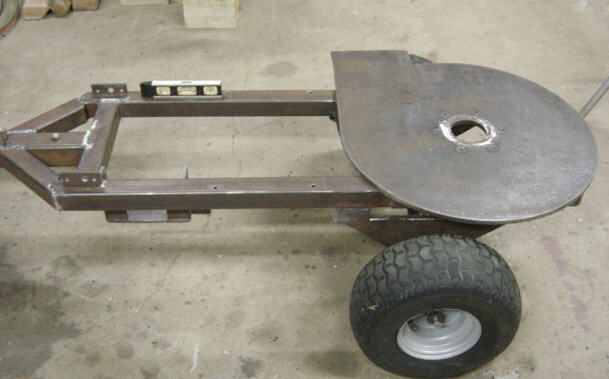 Chipper Disc Housing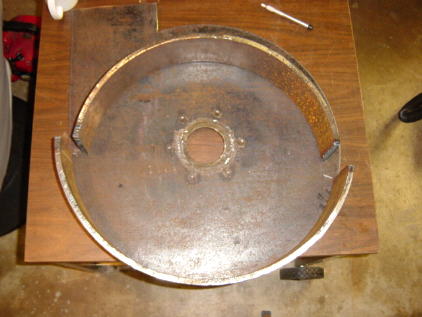 The bottom of the chipper housing has an od of 23".
I looked and looked for a piece of 24" od pipe without any luck.
For the sides I used a piece of 20" od pipe. I used my hydraulic press to bend
the 20" pipe to fit the 23" housing. The top piece has not been bent yet.
The bottom section is finished.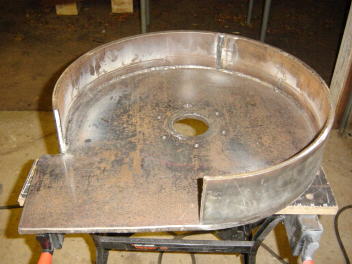 Welding into place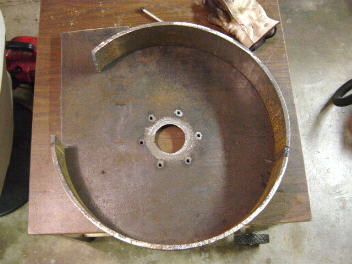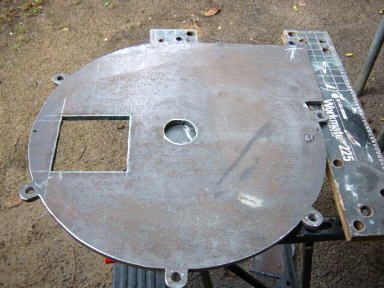 The top is also made from 1/2" thick steel plate.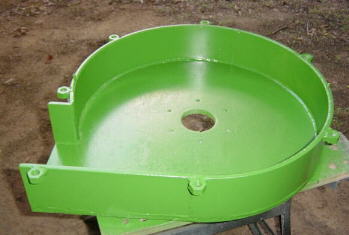 Finished and painted.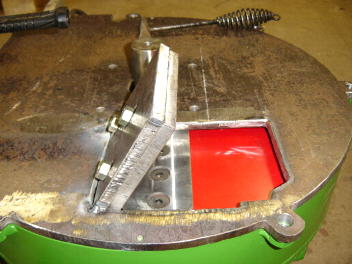 The Anvil plate is set at 35 degrees.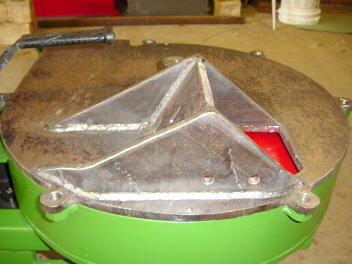 All made from 1/2" thick steel.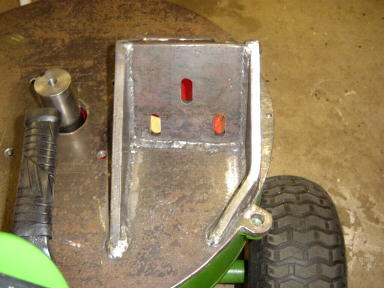 The slots allow adjustment for the anvil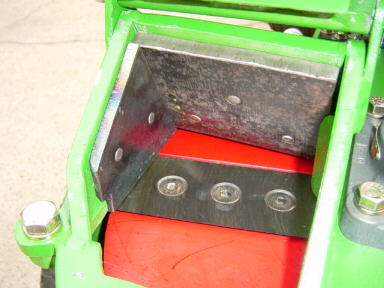 Finished Anvil




I've included pictures of the building process. Just click on the links below.
If you are considering building a wood chipper please read the disclaimer here
Comments / Questions / Suggestions or Add Your Link
This information is provided for personal use only.
Copyright 2002 /2005 Steve Bedair