Steve Bedair's
Homemade Band Saw Page
Gladewater , Texas
8-2002

18" Woodcutting Band Saw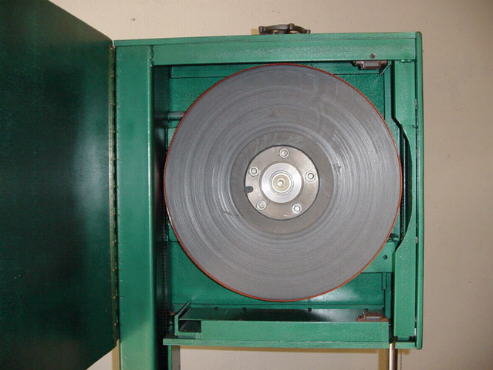 Upper 18" HDPE ( Plastic )wheel.
I found the pair of wheels at a local scrap yard and don't have
any idea what they were originally for. The wheels had an
automotive type hub / wheel bearing assembly already mounted.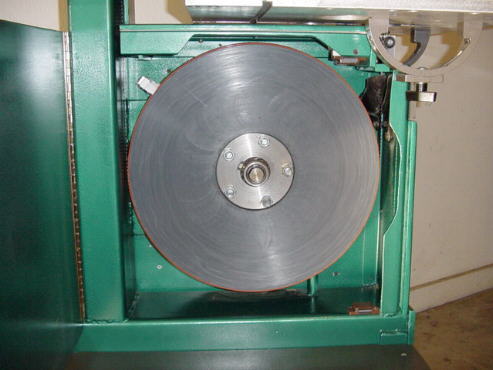 Lower 18" wheel.
Rides on a fixed 1" shaft supported by two sealed ball bearings.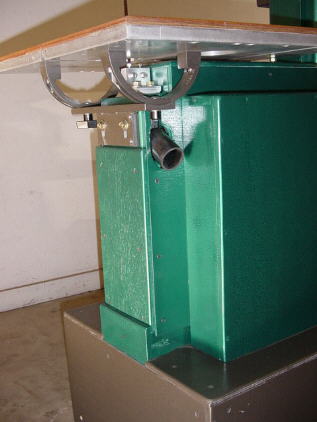 Front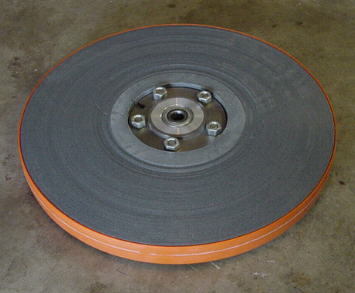 18" HDPE ( Plastic ) wheel found at local scrap yard.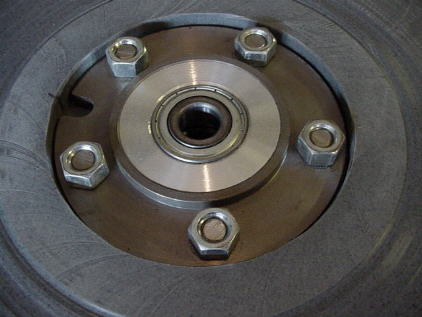 Steel hub with 2 roller bearings
I removed the automotive type tapered bearings and bored the
id of the hub to accept two 1" id sealed bearings.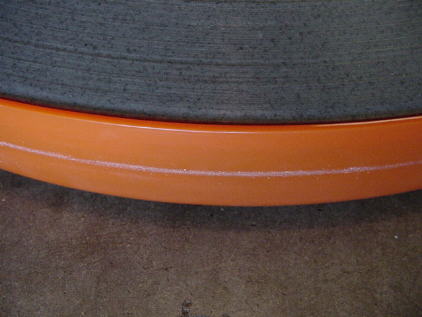 The orange around the wheels are Urethane Band Saw Tires
from Suffolk Machinery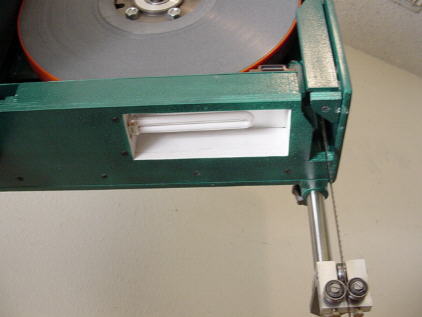 Built in fluorescent 15 watt light



Comments / Questions / Suggestions or Add Your Link
This information is provided for personal use only
Copyright 2000 / 2004 Steve Bedair