Steve Bedair's
9 x 20 Lathe Site
Gladewater , Texas
Updated 4-2004

$40 DRO
For the 9x20 metal lathe
Submitted by Scott O. Las Vegas, NV.


"I purchased a some digital calipers from HF a while back (on sale) for the sole purpose of using the
for DRO's for my Jet 9x20 lathe. I'm very happy with the results. A couple of brackets and a bit of
milling and PRESTO...DRO's! They are easily removable and so far, I think its a few bucks well spent."
Great job Scott, Thanks !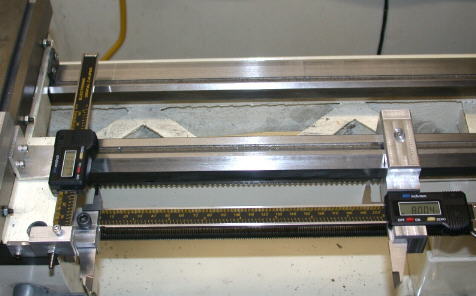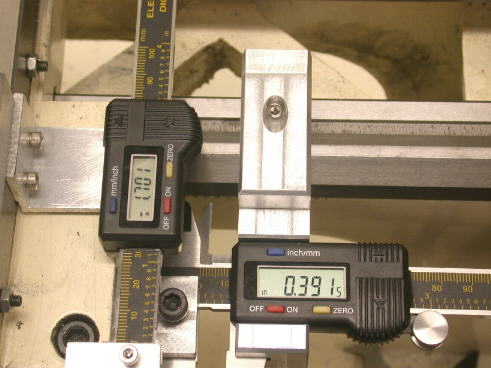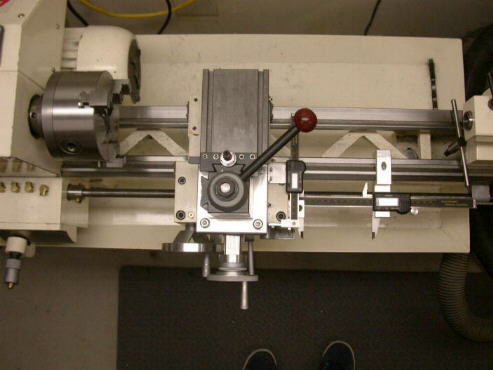 Comments / Questions / Suggestions or Add Your Link
This information is provided for personal use only.
Copyright 2000 - 2004 Steve Bedair