Steve Bedair's
Telescope Site
Gladewater , Texas
Updated 9-2003

Goto Telescope Mounts
Meade DS & LXD55 Autostar Power


Here are some pics of Clarence McDaniel's
Autostar powered mount. He is using the
Meade Starfinder motors along with the
494 Autostar controller along with
a 90mm refractor.

Great work Clarence !!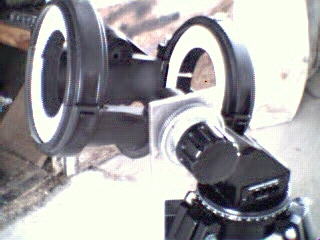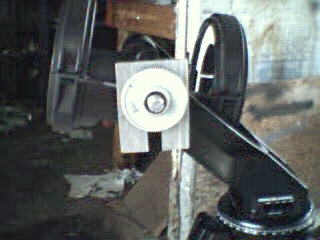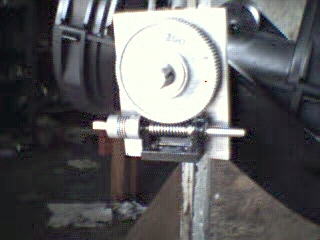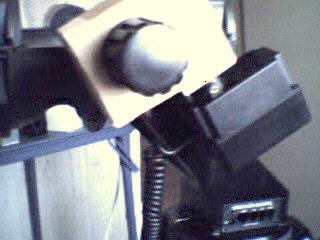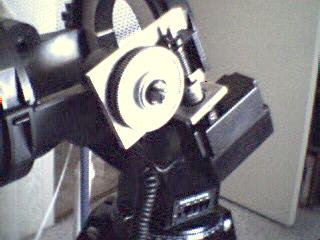 Comments / Questions / Suggestions or Add Your Link

This information is provided for personal use only.
I cannot be responsible for any joy this may bring.
Copyright 2001- 2003 Steve Bedair