Steve Bedair's
9 x 20 Lathe Site
Gladewater, Tx.
8-2005

Bill Pace's
Ball Turning Toolpost

While looking over your page, I was struck by your ball turning set-up as being the best/logical/least complicated one I had run across, and thats what I'm finishing up now----waiting on the carbide inserts to come in to finish up. I designed mine to fit my 12x36 Birmingham, so its a bit changed, (including the clip on bottom, instead of screw) I've including a couple pix of my version.

Thanks Bill, Great Job!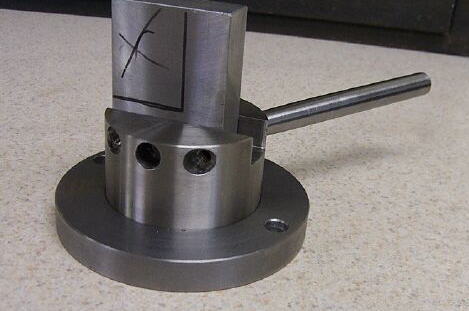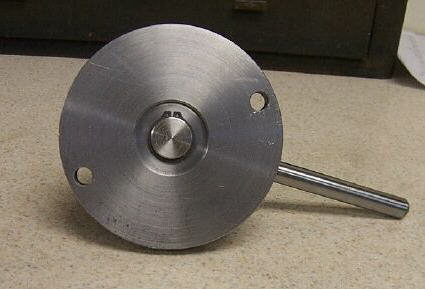 Comments / Questions / Suggestions or Add Your Link
This information is provided for personal use only
Copyright 2002 / 2005 Steve Bedair