Steve Bedair's
Telescope Site
Gladewater, Texas
Updated 1-2004



Alan Lever's EQ5 Mount


Manchester UK.


    Ive just completed my conversion of an eq5 to goto and I would have had no
    chance without the help of all the people who have done this before, so a
    big thanks for the pics and advise on the roboscope sites.
    I used the method employed by Stephan and Walter but I could not afford 
    there brackets so I managed to cobble together a pair using scraps and files. Alan
    

Great Job Alan , The brackets look very professional! Steve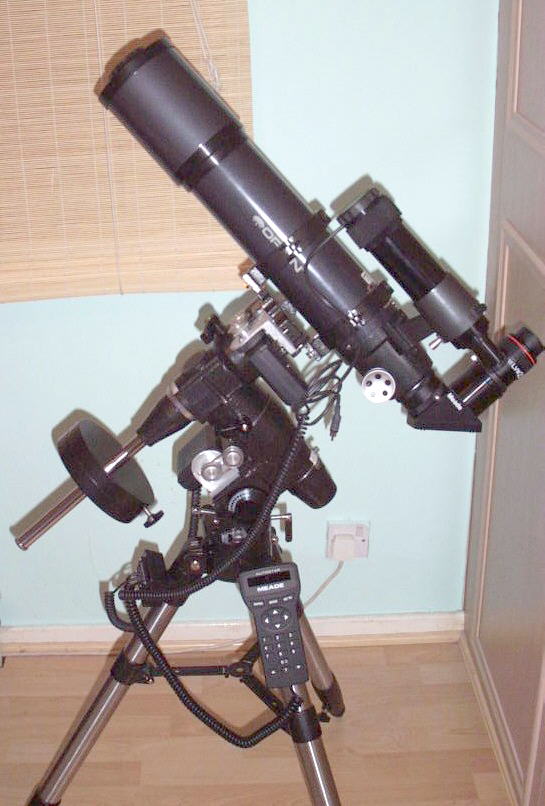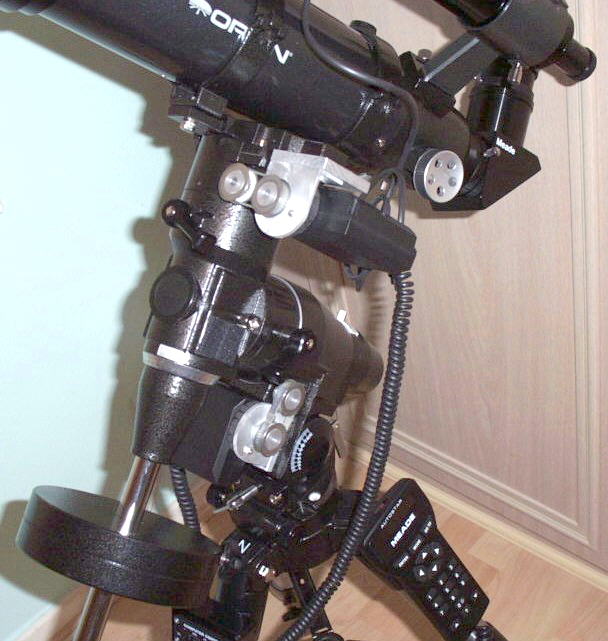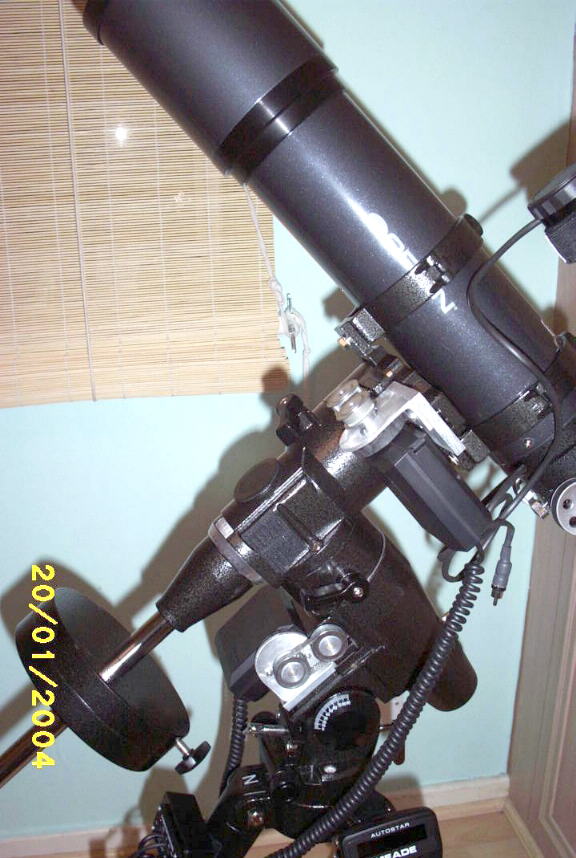 Back
Comments / Questions / Suggestions or Add Your Link
This information is provided for personal use only.
I cannot be responsible for any joy this may bring.