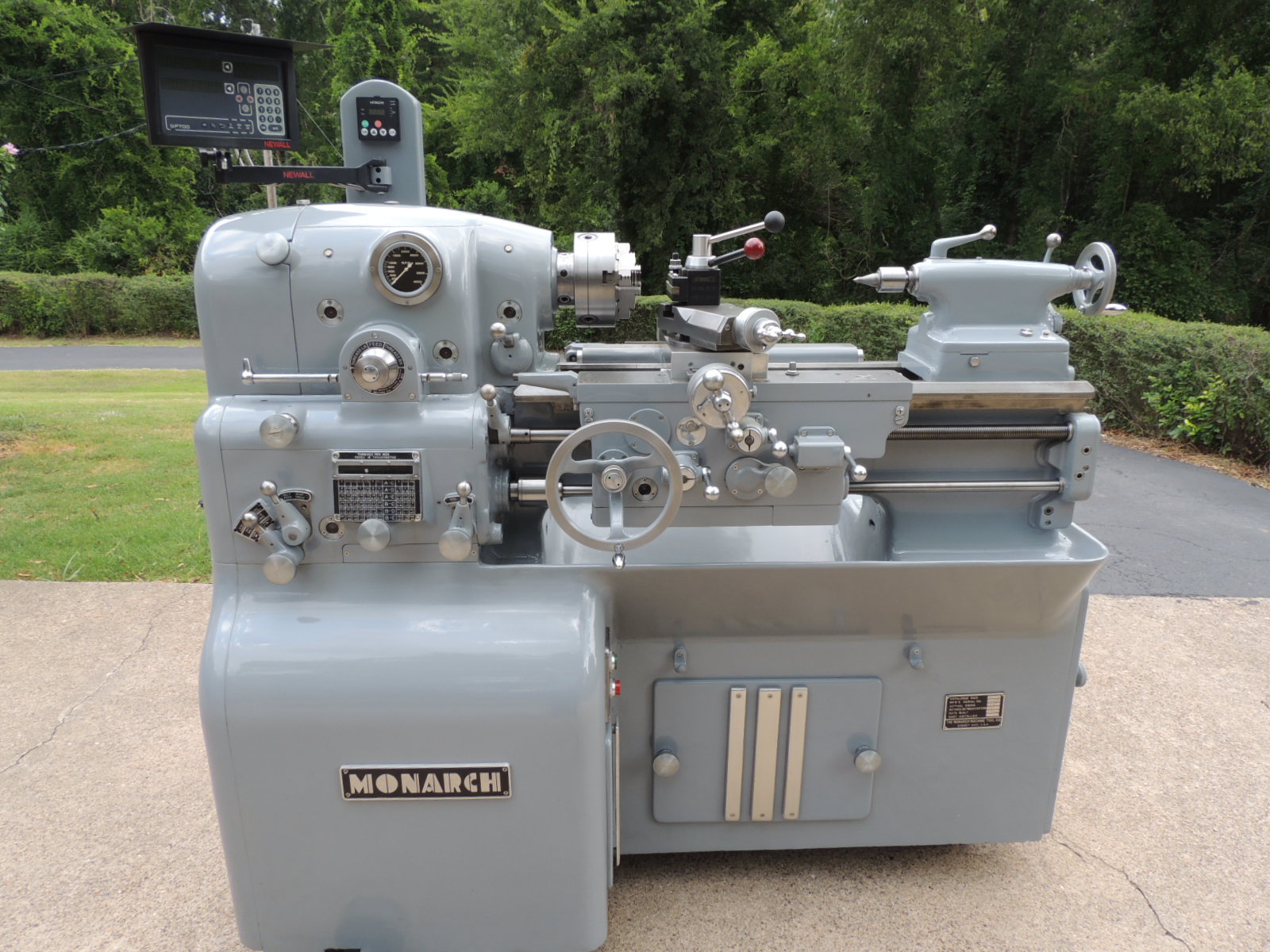 This is a 1954 square dial that has been completely restored from the ground up.
All new paint and electronics. I also have pictures of the rebuilding process.
The lathe is under power and can be viewed in Gladewater, Texas.
You will not find a nicer 10EE.
Here are the details:
New 10 Hp 3 phase Leeson motor
New Hitachi SJ700 motor controller (220 3 phase )
New Newall DP700 DRO with Microsyn scales
New Bison Semi Steel 5" chuck (4500 RPM)
Buck 8" 6 jaw chuck (used)
Sjogren / Hardinge 5C collet chuck (no collets)
New series 100 quick change toolpost and holders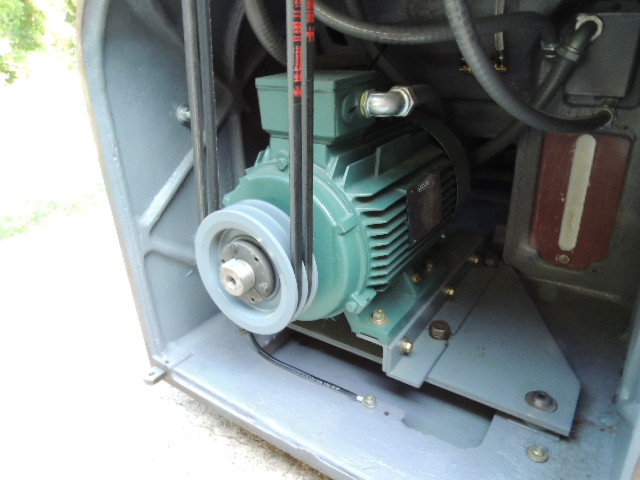 New Leeson 10 Hp. 3 phase 220 volt motor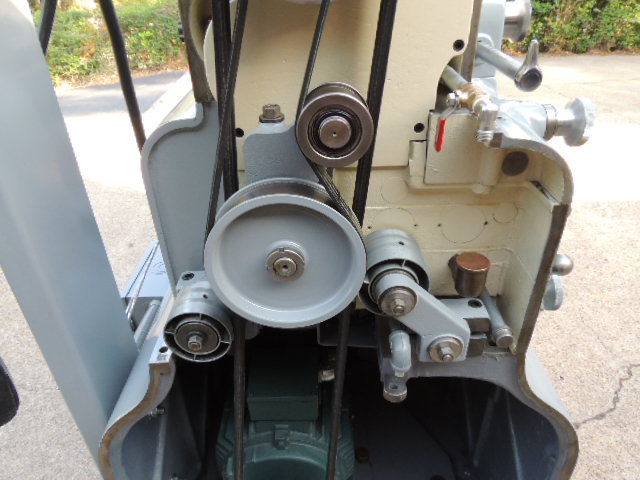 All new bearings on idler pulleys / new belts.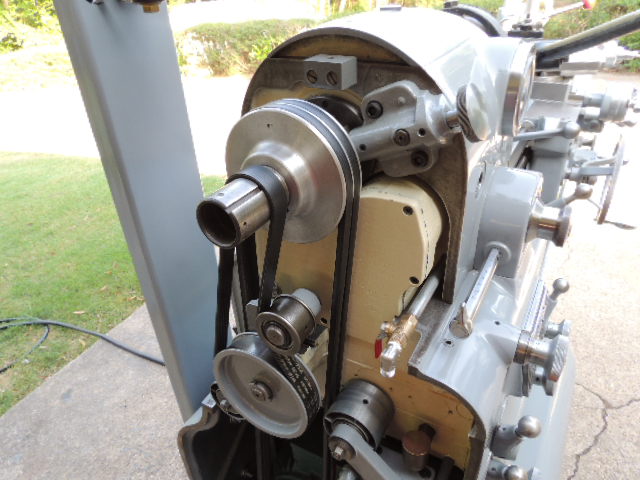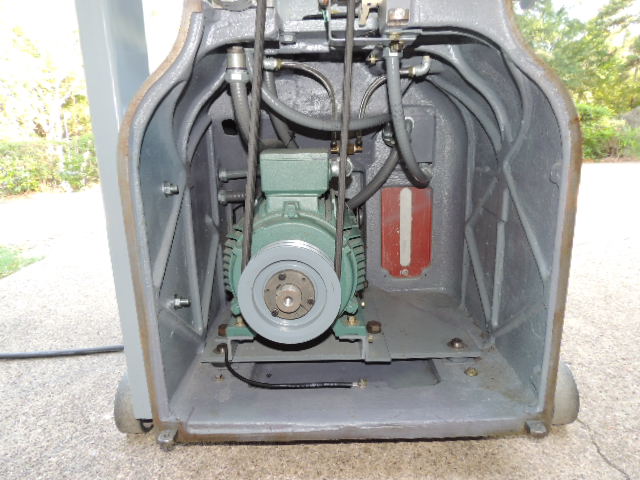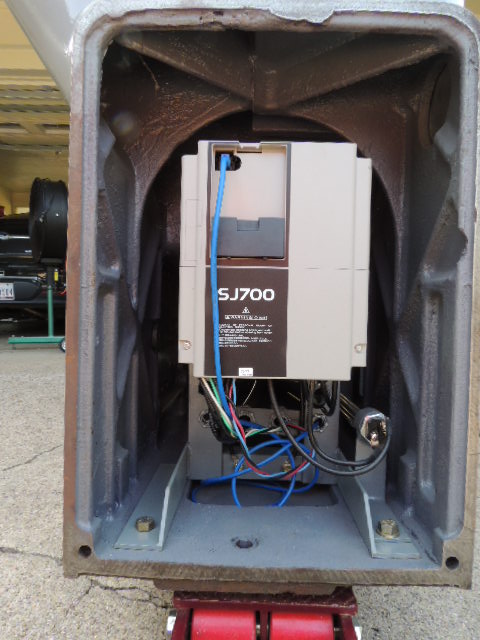 New Hitachi SJ700 3 phase motor controller.
The control panel is remote mounted for easy access.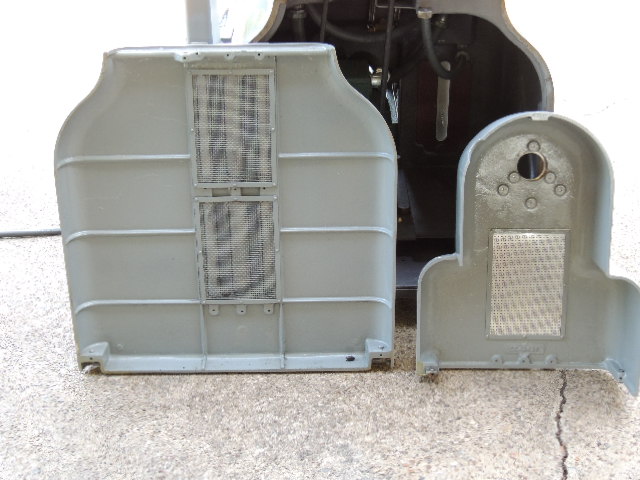 All covers were stripped and repainted.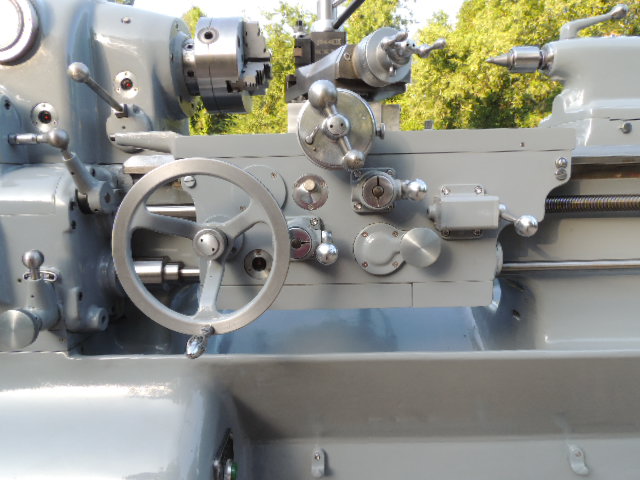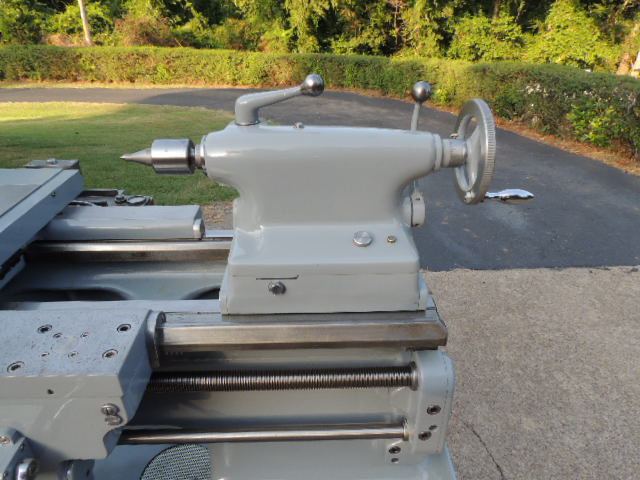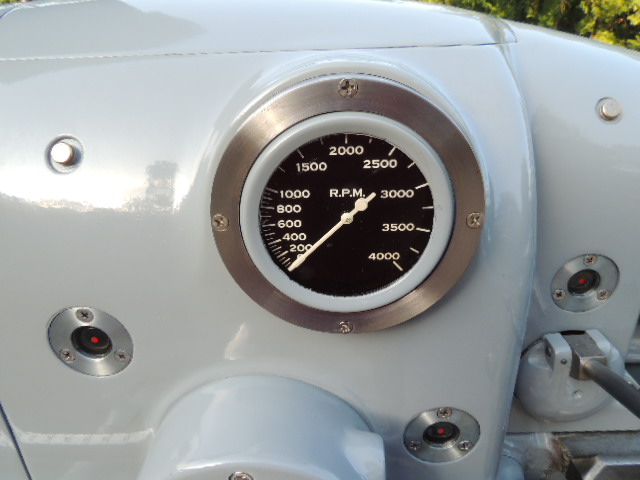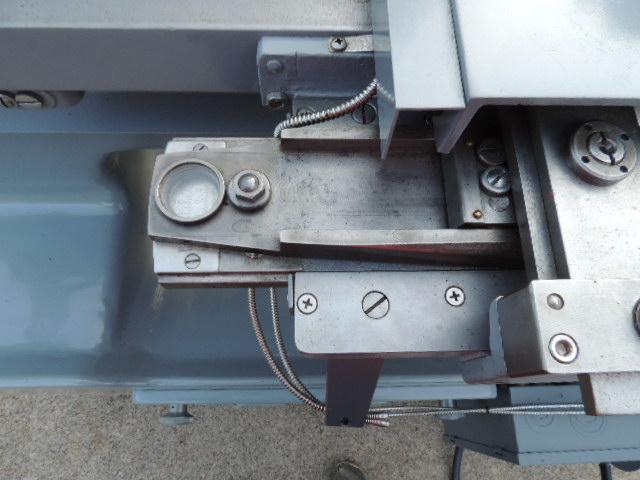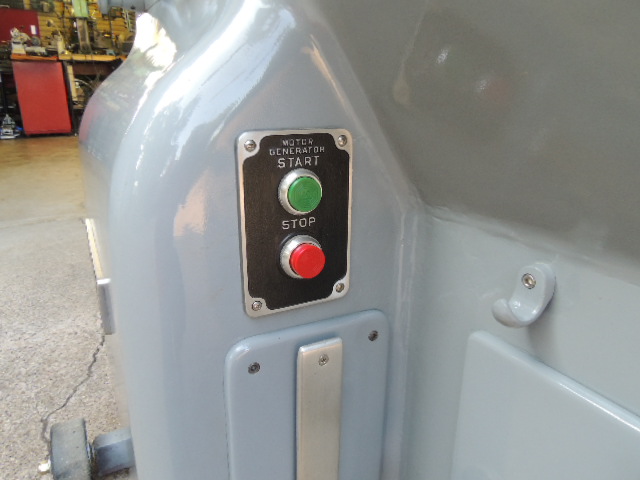 All new wiring / electrical switches / conduit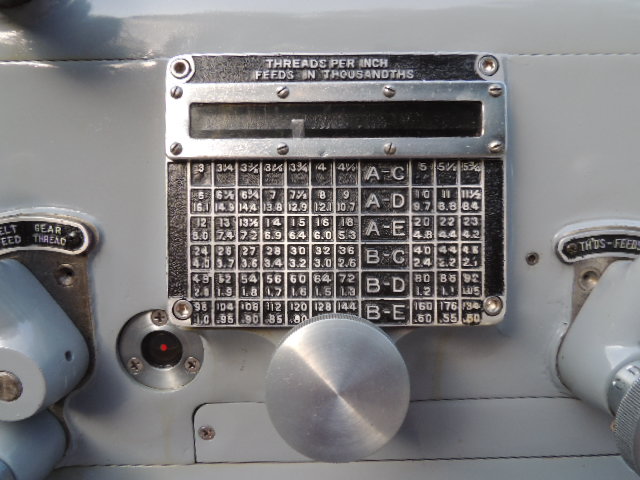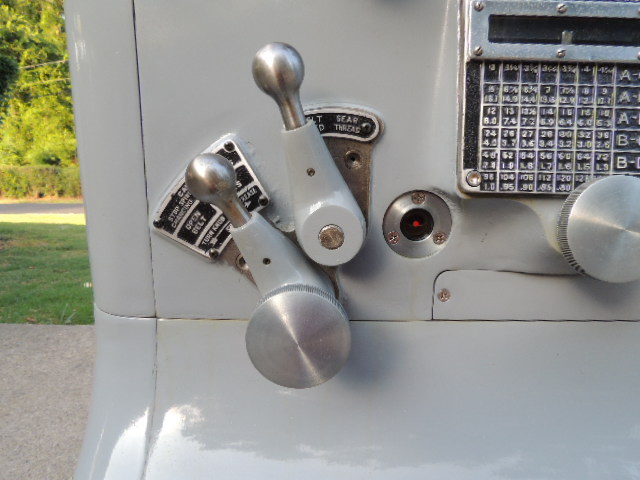 Variable speed control knob works the same as the factory design.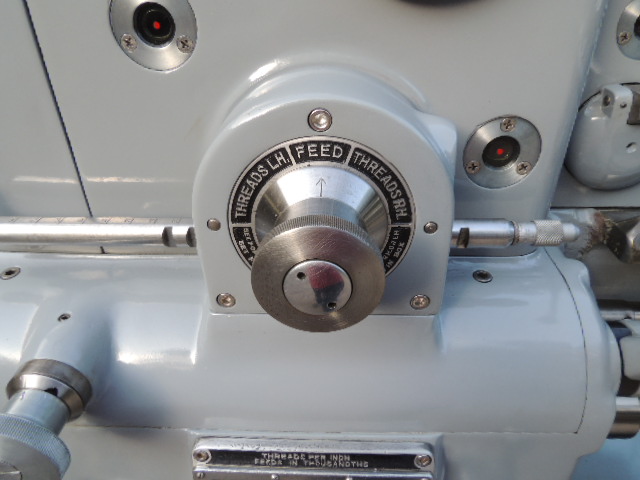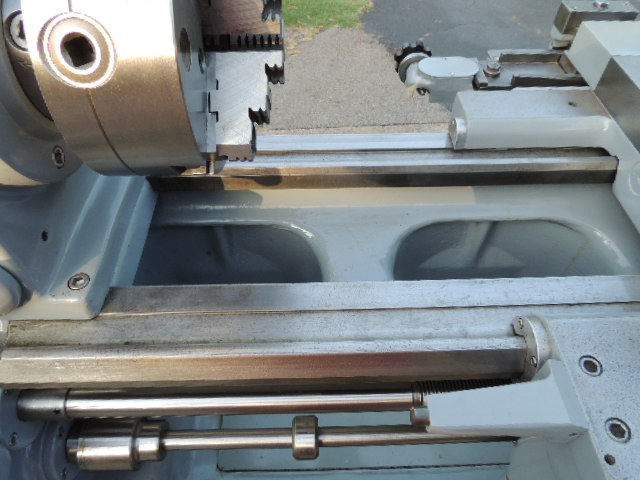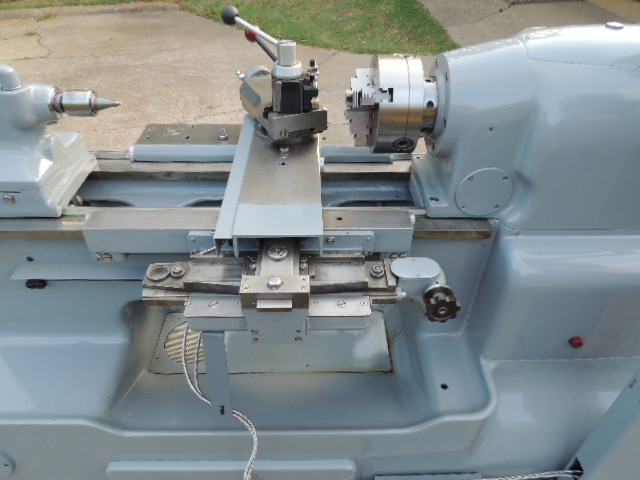 New Bison Semi Steel 5" chuck
Rated for 4500 RPM.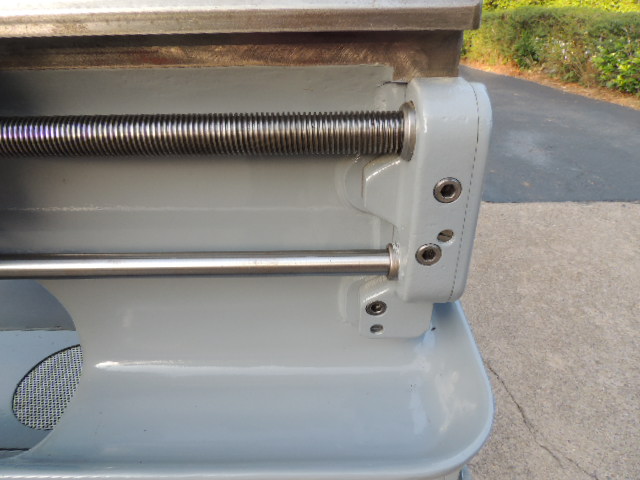 New Timkin roller bearings on leadscrews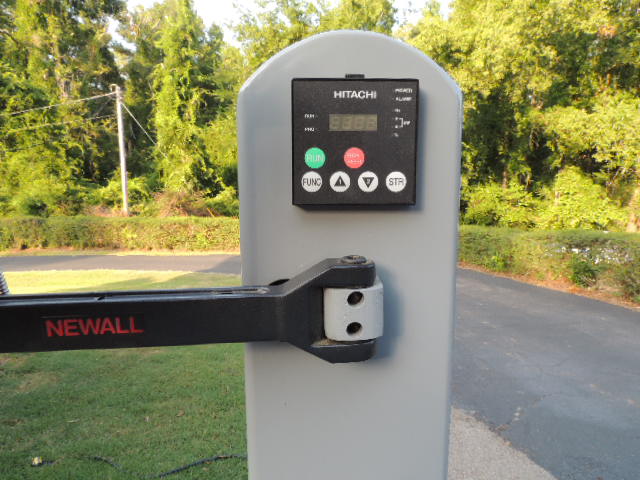 Hitachi motor controller keypad.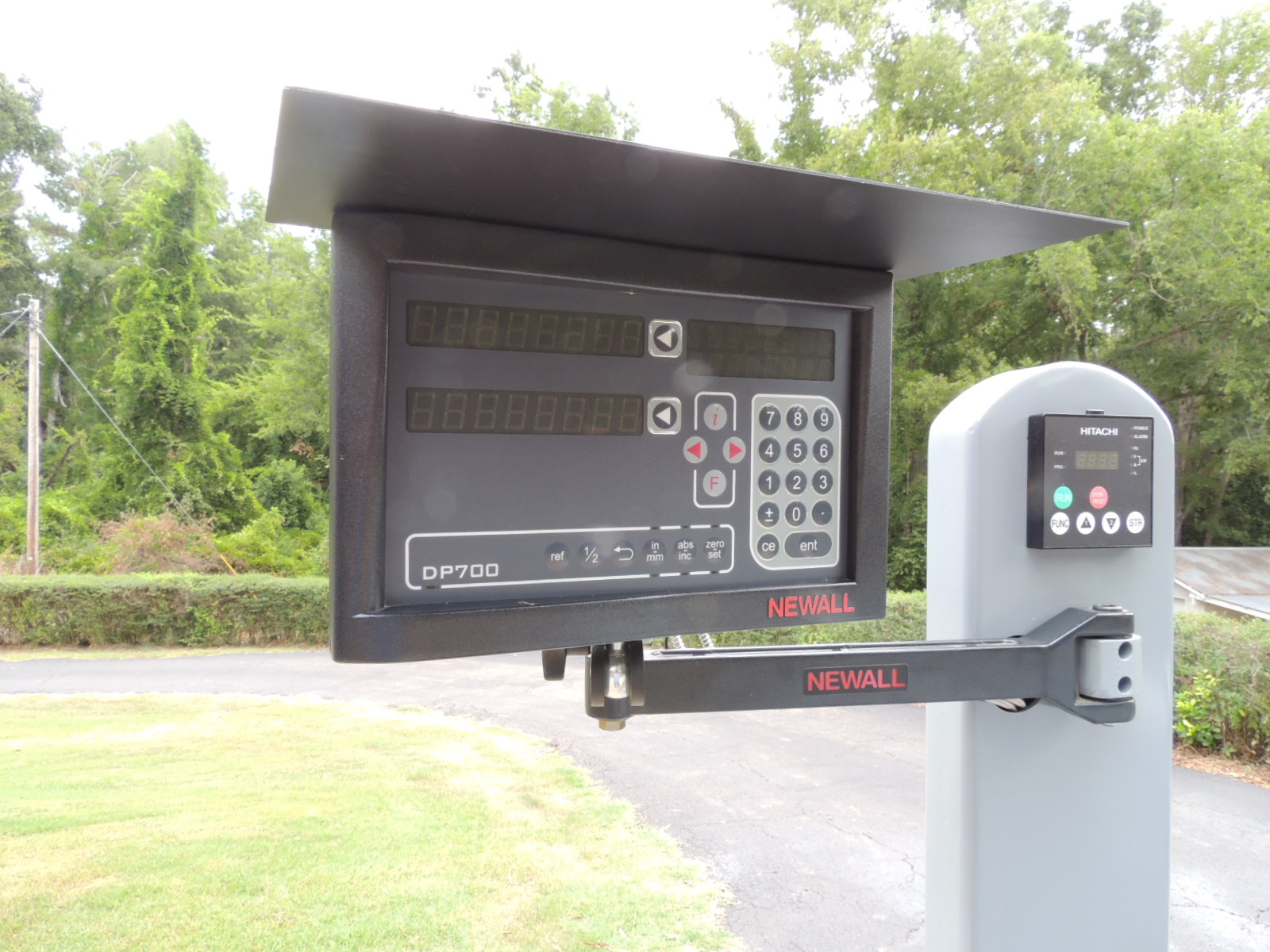 New Newall DP 700 DRO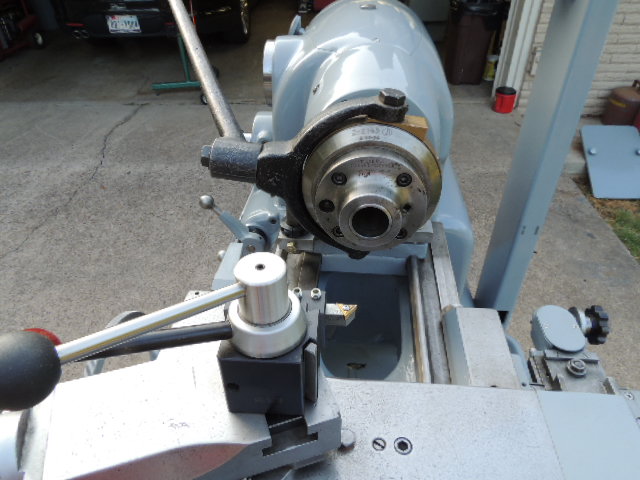 Hardinge Sjogren 5C collet chuck & mounting bracket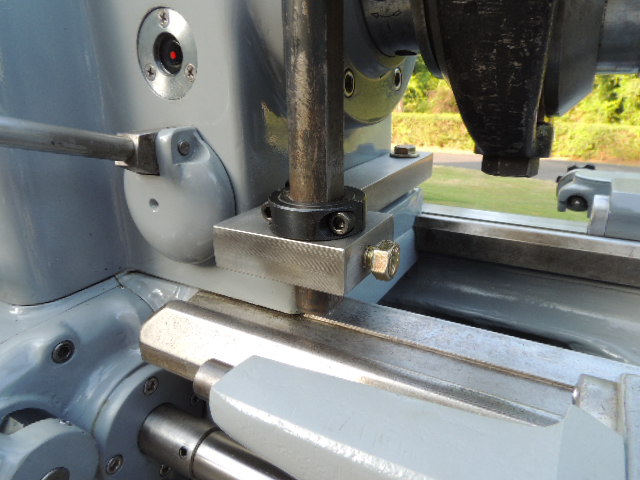 5C chuck mounting bracket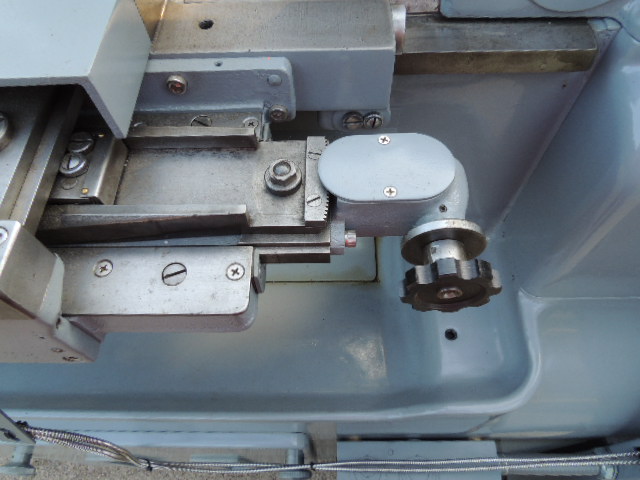 I am missing the taper attachment graduated dial knob.
If you have one for sale I am interested.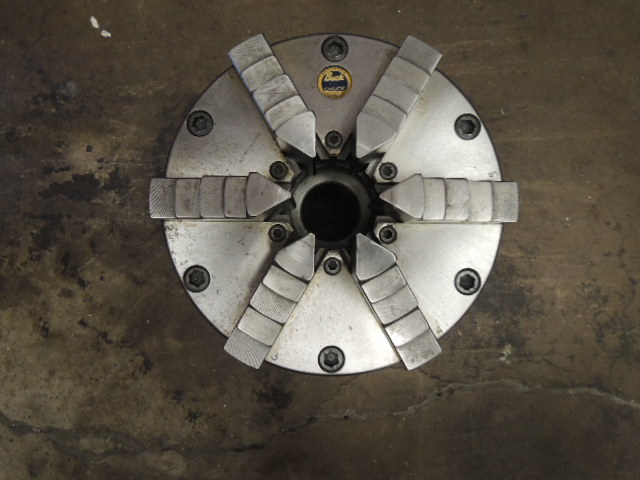 Buck 8" D1-3 mount 6 jaw chuck included.